EVERY WEDNESDAY, YEAR ROUND
RAIN OR SHINE
We change our hours to coincide with Daylight Savings Time.
As the days get shorter, our farmers need to get home sooner to get those farm chores done before it's too dark.
MARCH to MID-NOVEMBER, 4-6 PM
NOVEMBER to MID-MARCH, 4-5:30 PM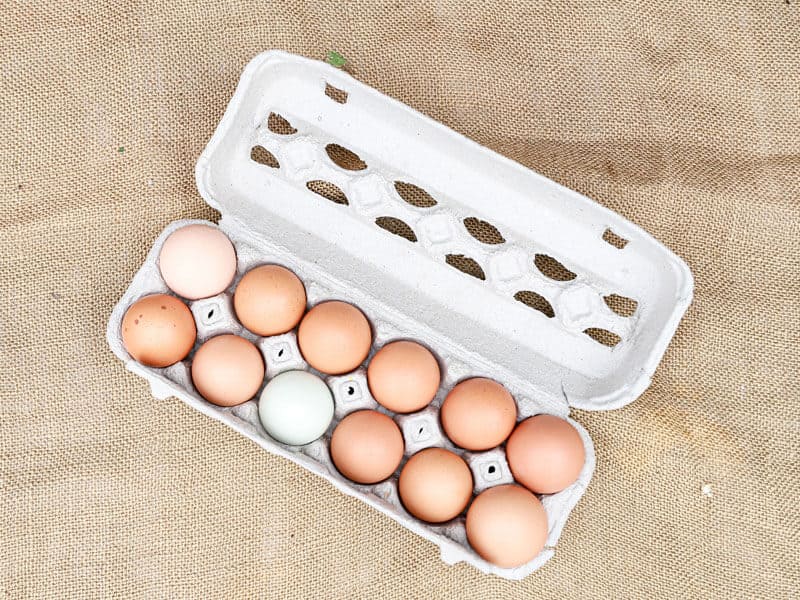 The Main Street Farmers Market is a producers-only, farmer-run market. It was founded in 2009 to provide a viable marketing outlet for local farmers and food producers and to bring locally grown products to Chattanooga area consumers.
The mission of the Main Street Farmers Market is to inspire healthy, environmentally responsible lifestyles by fostering relationships within the local food community.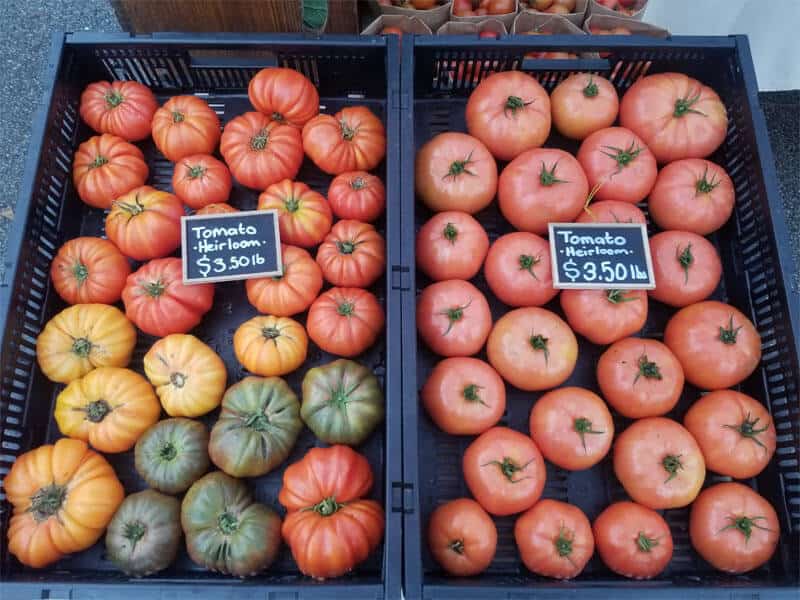 We envision a Chattanooga made vibrant and prosperous through our connection to the food we eat and the people who produce it.
When you shop at the Main Street Farmers Market you can be sure that each and every vendor has been inspected by our Board of Directors and has proven to be producing high quality, sustainably grown and prepared goods. In order to be considered for vendor membership to the market, farms must be located within a 100 mile radius of downtown Chattanooga, and must practice environmentally friendly farming methods. In the case of prepared food and other items at the market, artisan vendors use local ingredients when available.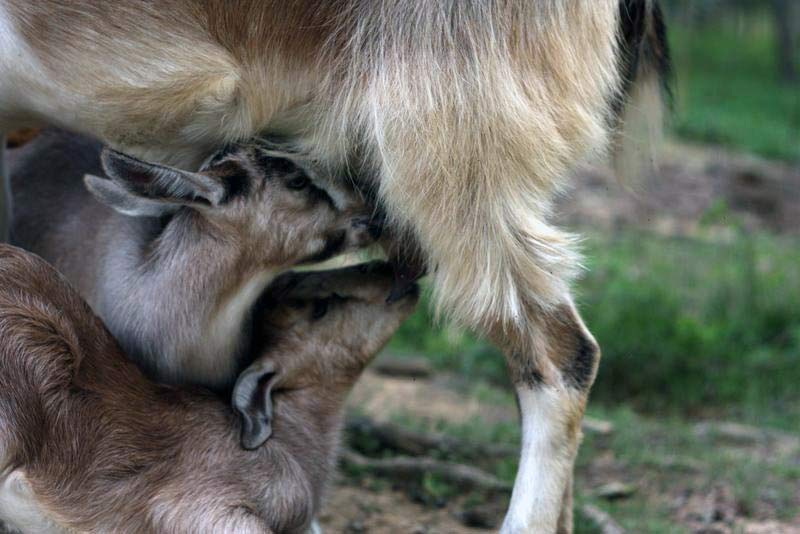 Our Annual Events
January — Winter Farmacy
April/May — Spring-A-Ma-Jig
August — National Farmers Market Week
September — Falltoberfest
November — Thanksgiving Tuesday Market
December — Holiday Market
Mailing Address
Main Street Farmers Market
PO Box 4552
Chattanooga TN, 37405