The Only Food-Focused Farmers Market in Chattanooga, TN
Local | Sustainable | Vendor Run
Every Wednesday Year Round
Learn More About Us
Located at 1804 Chestnut St., behind Chattanooga Brewing, our market will open at 4pm all year. Although the time of when the market ends may fluctuate with the season, the market itself happens 52 times a year!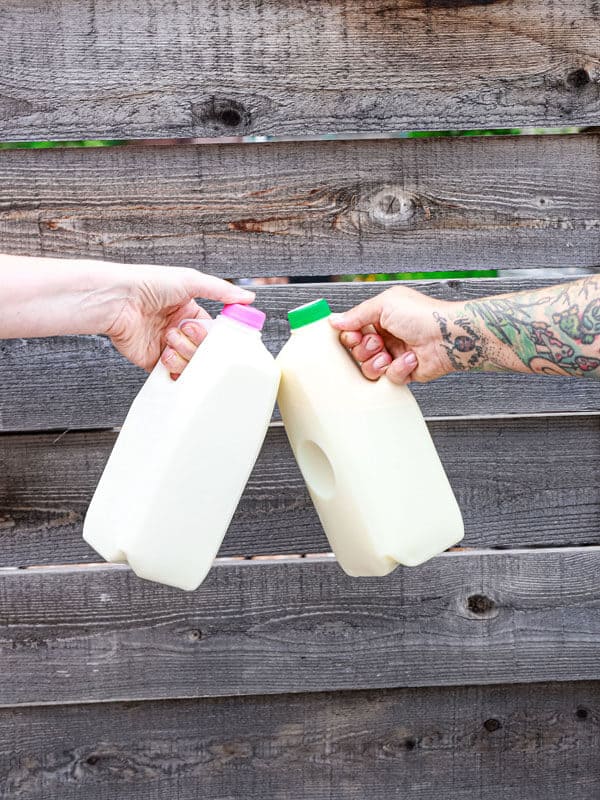 All vendors must be located within a 100 mile radius of downtown Chattanooga and are food-focused. Farms must practice environmentally friendly farming methods and food artisans must use local ingredients when available.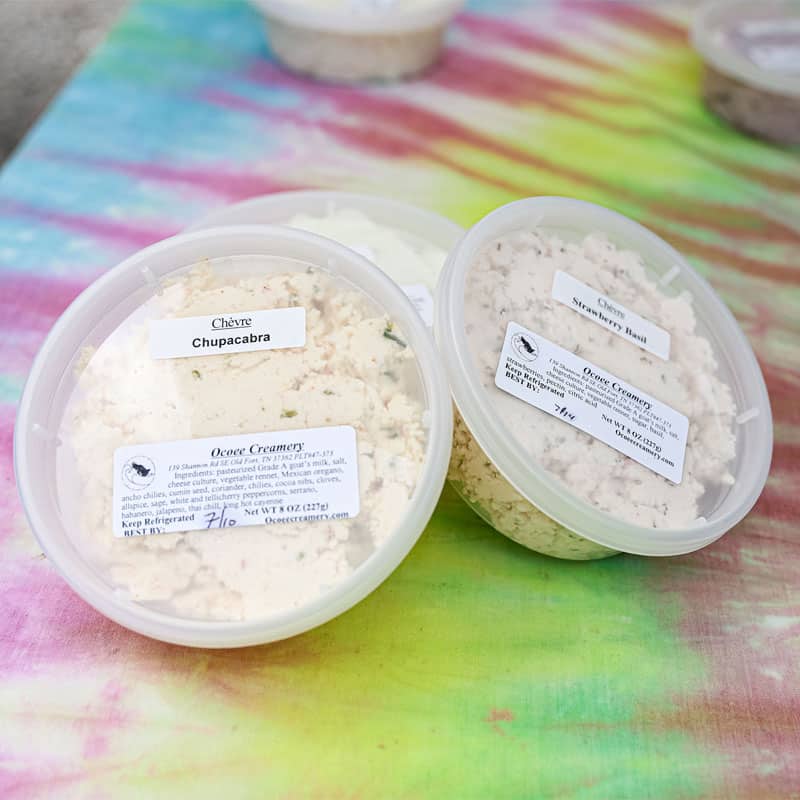 What's At The Market This Week?
As the season can change overnight, our vendors do their best to inform us of what they are bringing to the table so you can better prepare your shopping list. Click here to make your grocery list, place pre-orders and meal plan!
Shop Now
Become a Sponsor of the Market!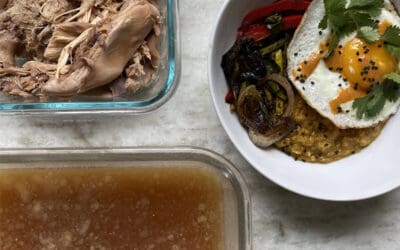 Using every bit of a chicken has been one of my favorite things to implement into our weekly meals. I like to see how many meals I can make using leftover meat from roasting or using the broth from the bones in various ways. To start, I decide if we want to roast the...
read more